We're a
g

rowth brandin

g
agency of two halves:
where creativity is
Born
; and as a result, brands are
Bred
.
It starts with emotion. And ends with eye-grabbing design, heartfelt stories, and mindful experiences.
Here, your brand comes to life.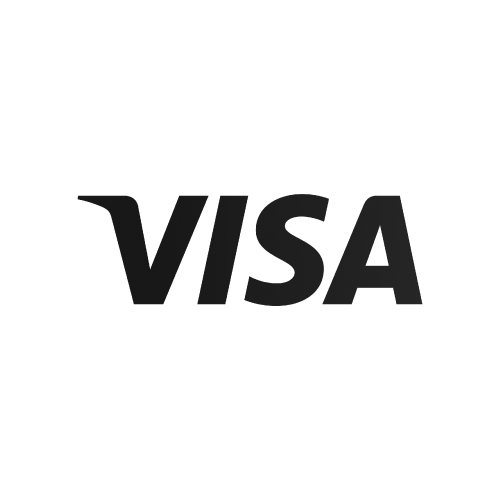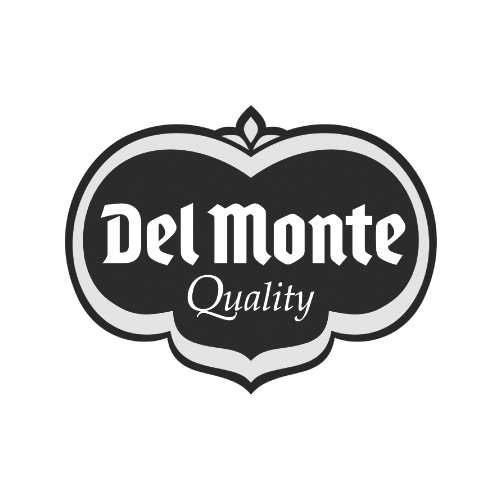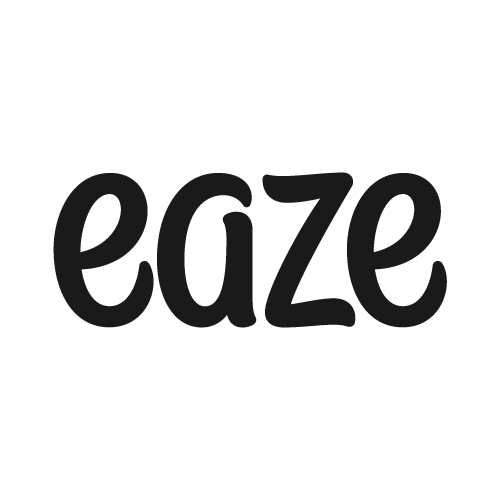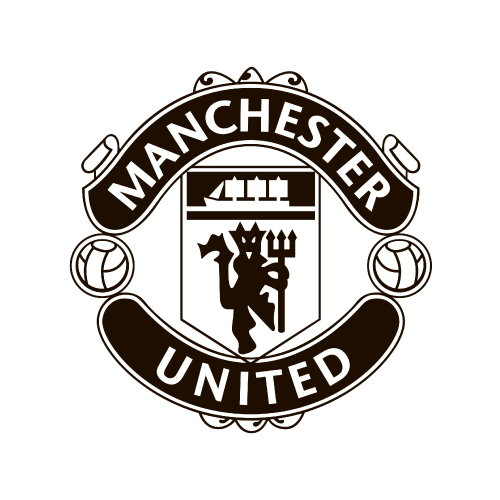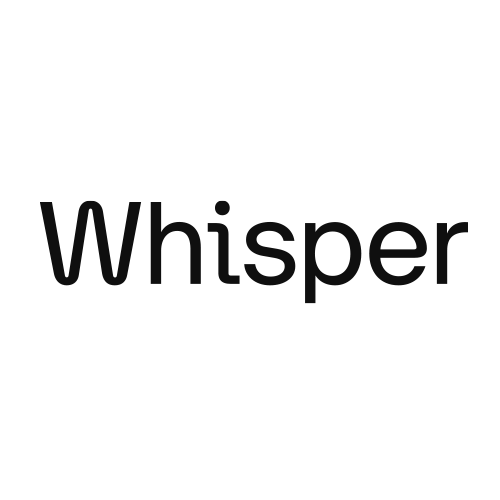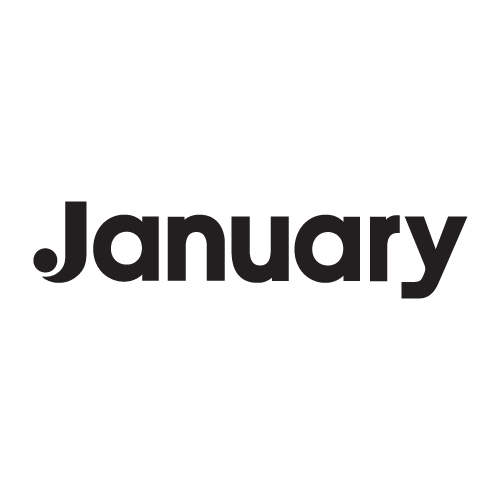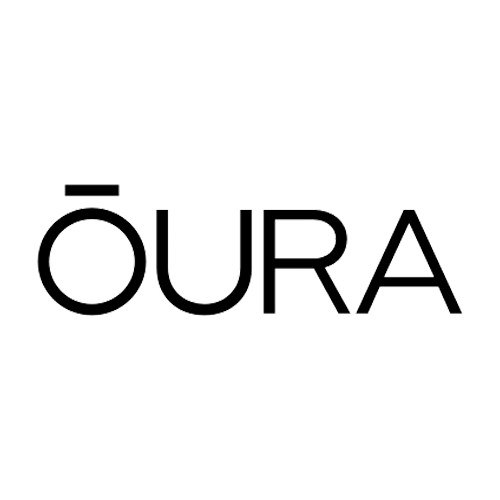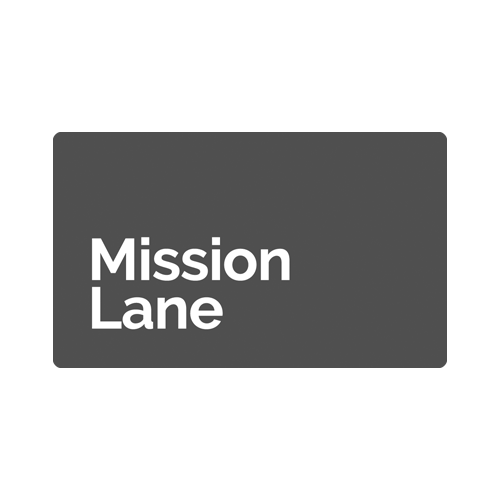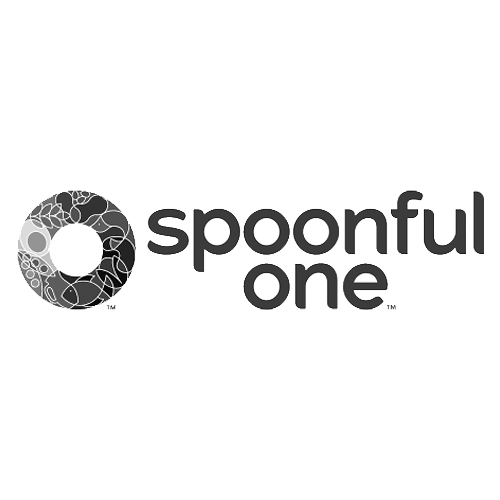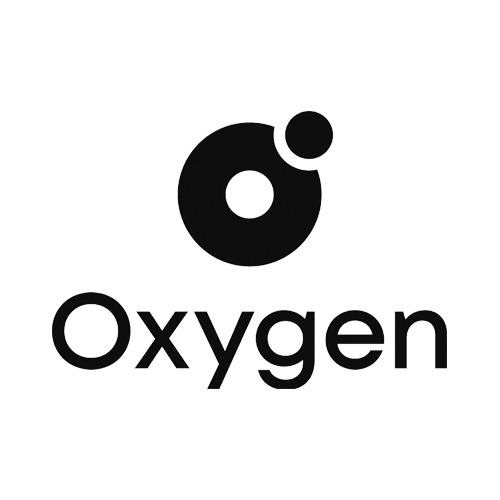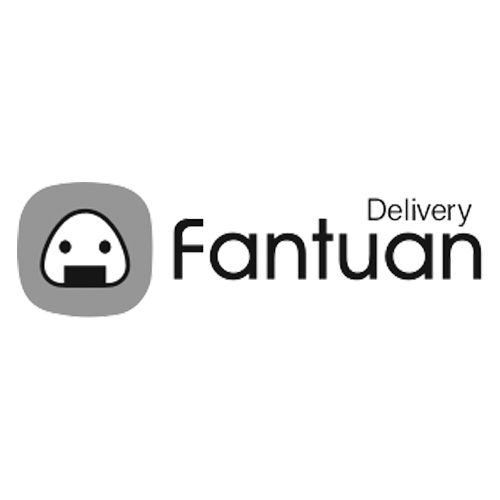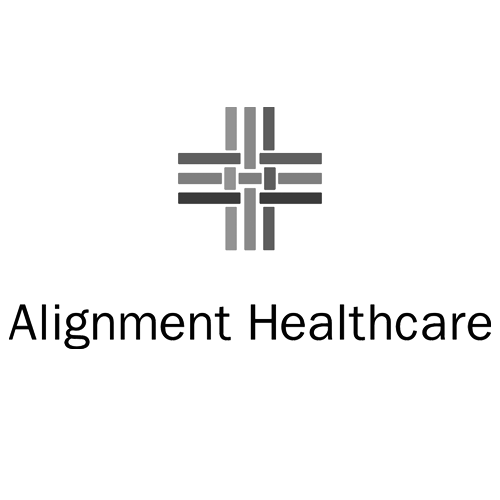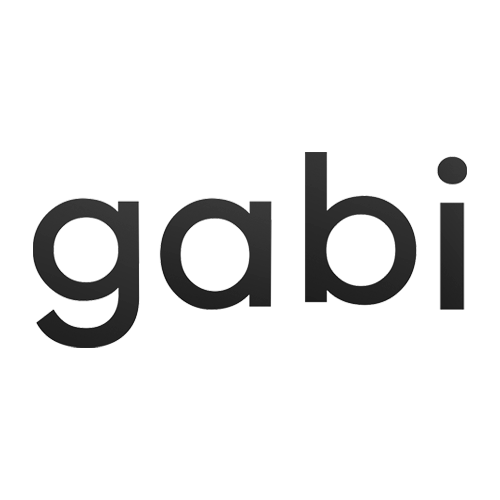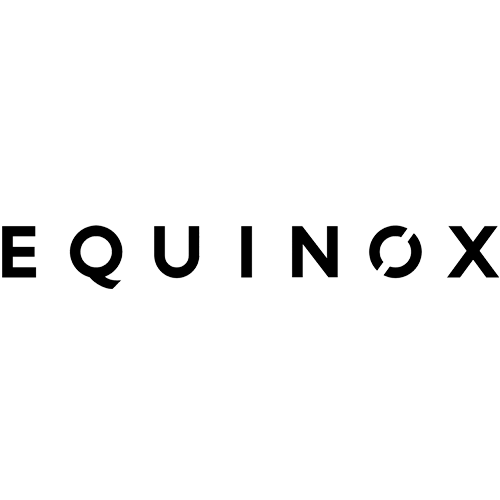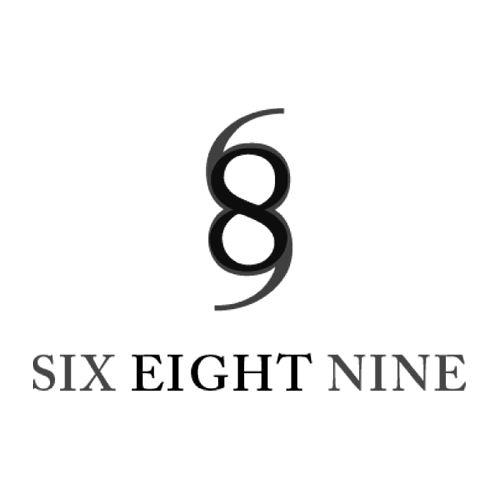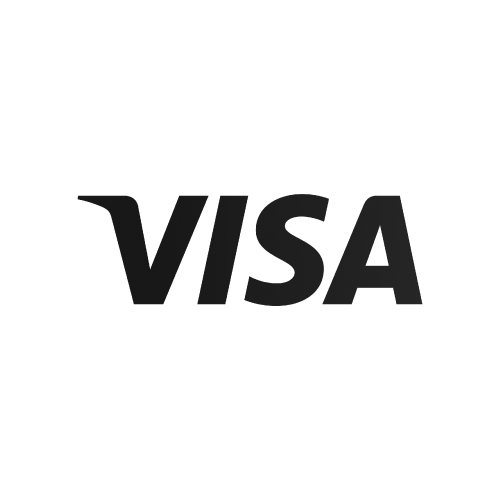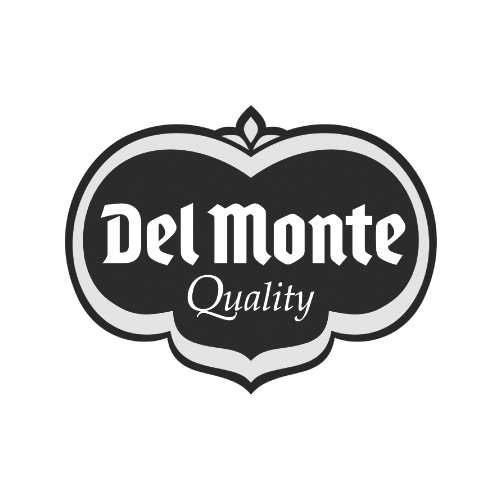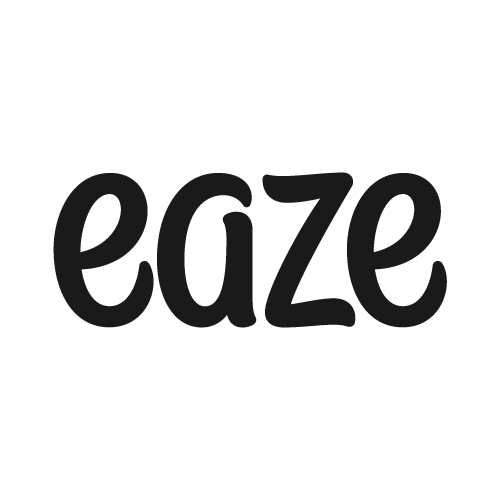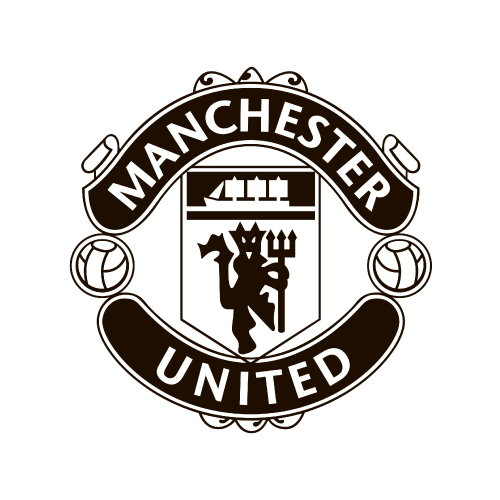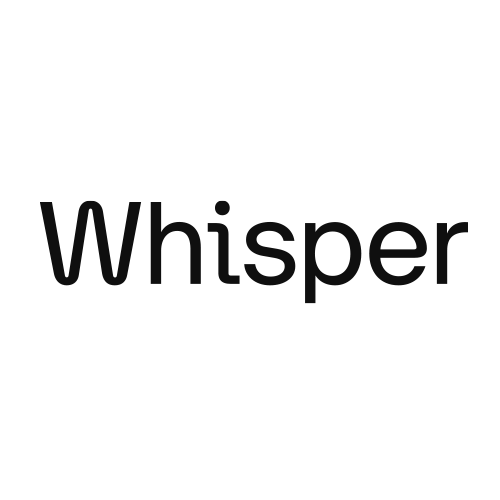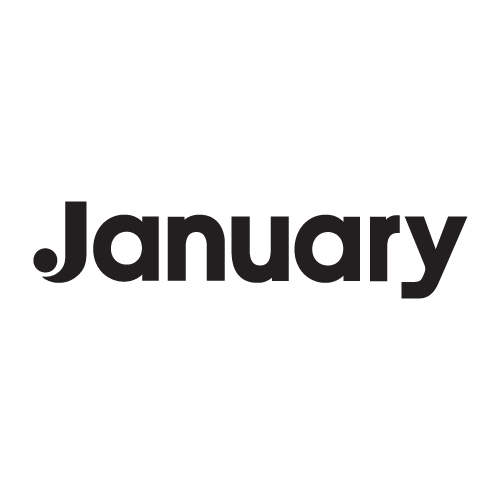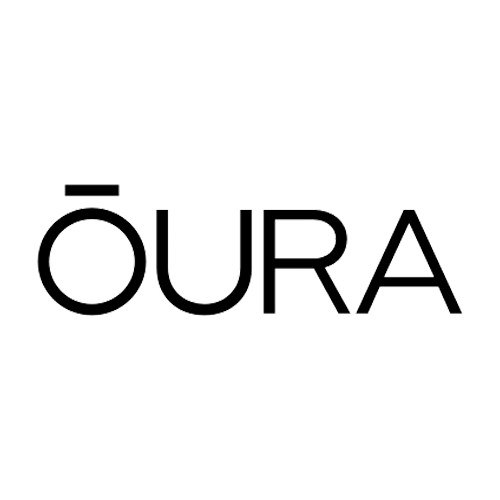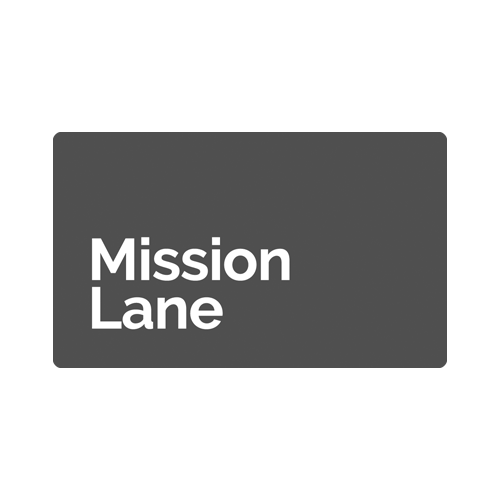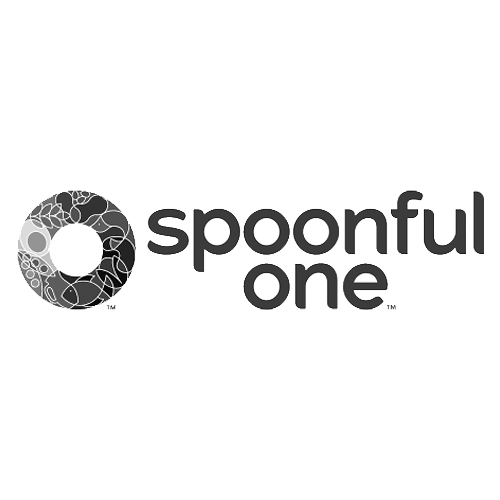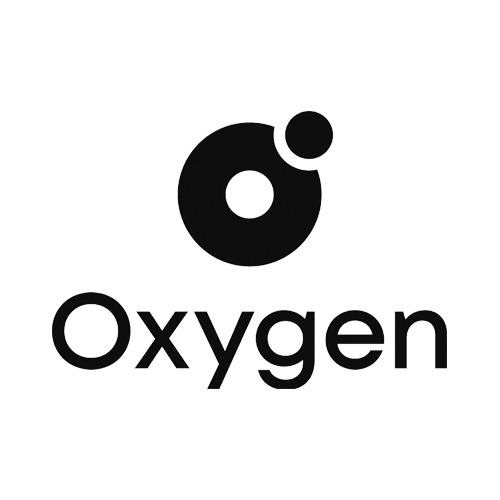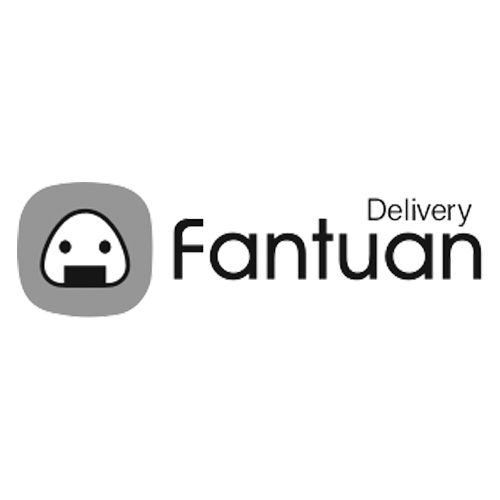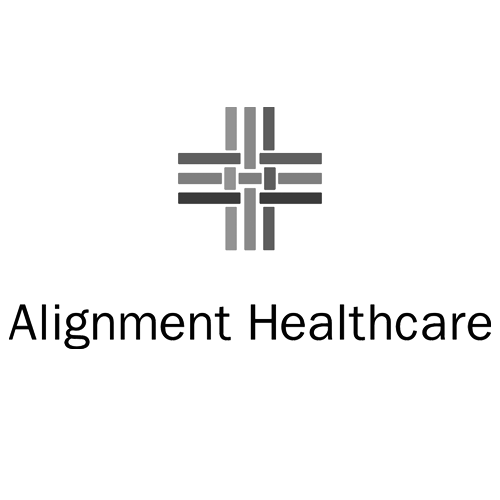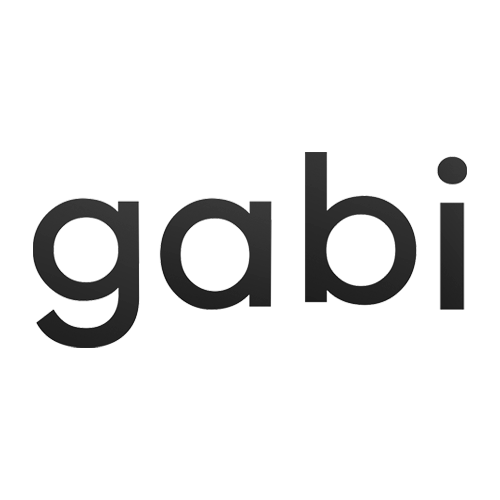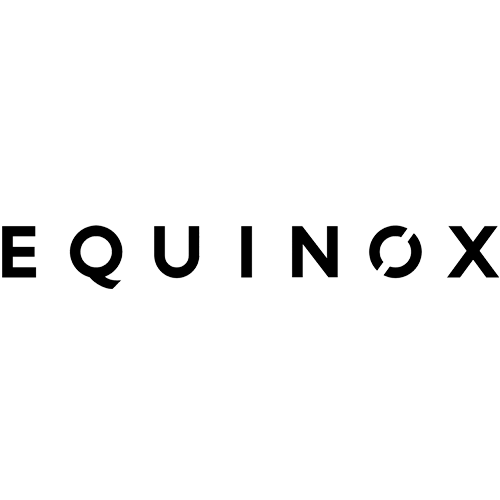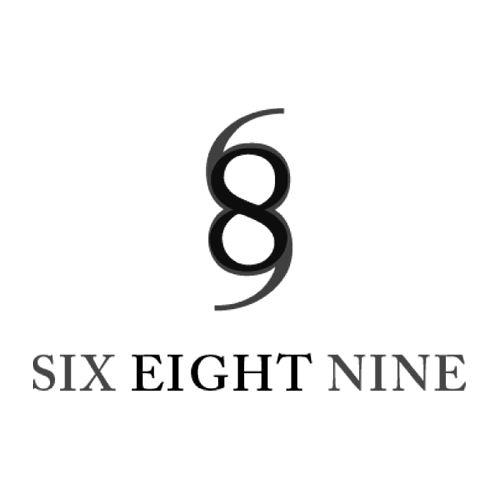 Business minded.
Wholehearted
Everything we create is in service of growing your business. And we believe it's best when we put our whole heart into it.
If the devil's in the details,
Hail Satan.
How can we simplify? Where can we push? What will take your business to the next level? These are the questions that keep us up. And their answers keep your audience engaged.
We're here
for you to get there.
Our clients are everything and good collaboration is more than everything. We want to see your awareness, revenues, and impact all grow as our partnership does.
A new name.
In an old game.
Good branding means differentiation. And as a newer agency, that's a vital part of our offering: fresh perspectives and ideas that are bound to turn some heads.
Read more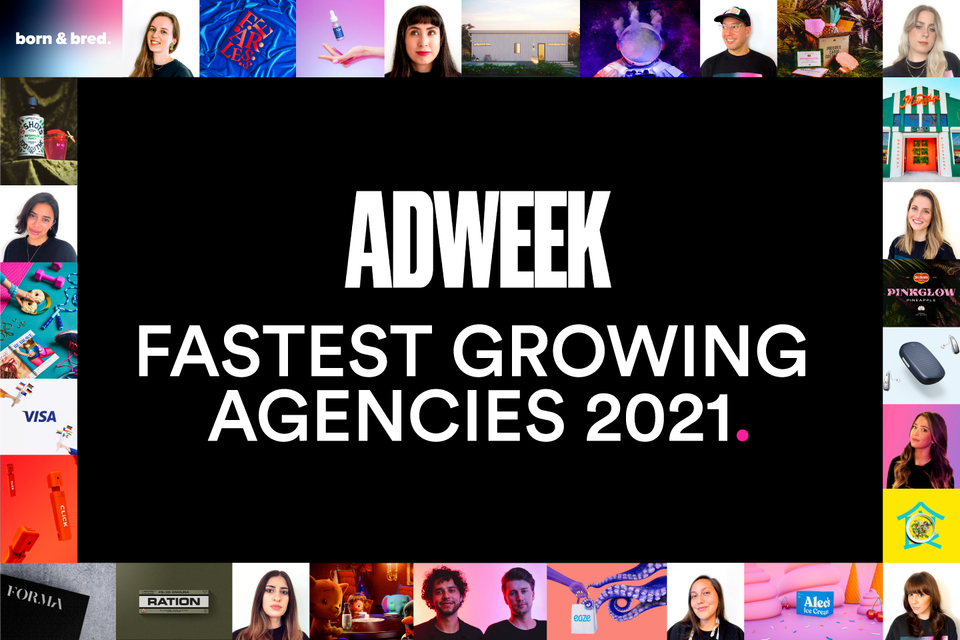 Adweek Ranks Born & Bred as the #1 Fastest-Growing Brand Agency Globally
Read more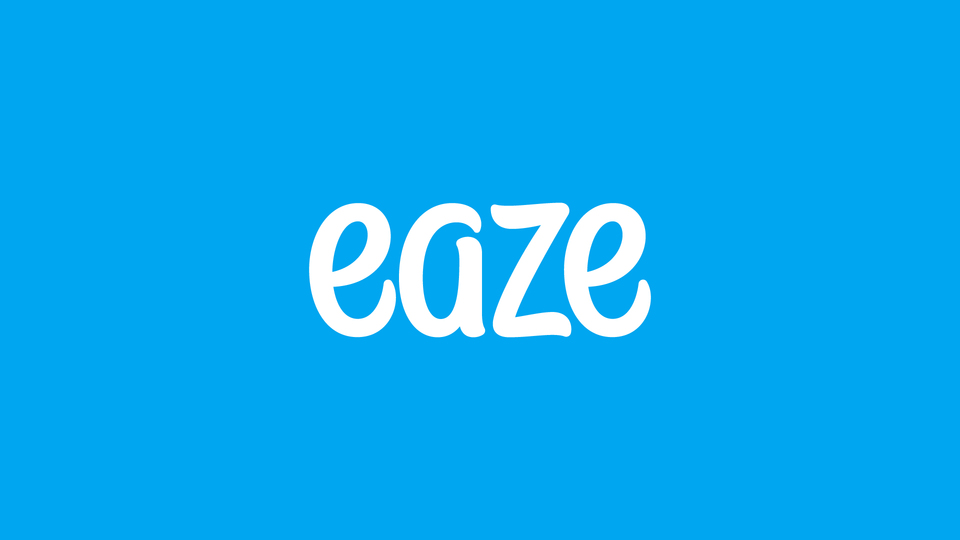 Eaze Relaunches Its Iconic Cannabis Brand
Weed Delivery Giant's 2.0 Rebranding Designed by Born & Bred Shows How Far Cannabis Has Come
Read more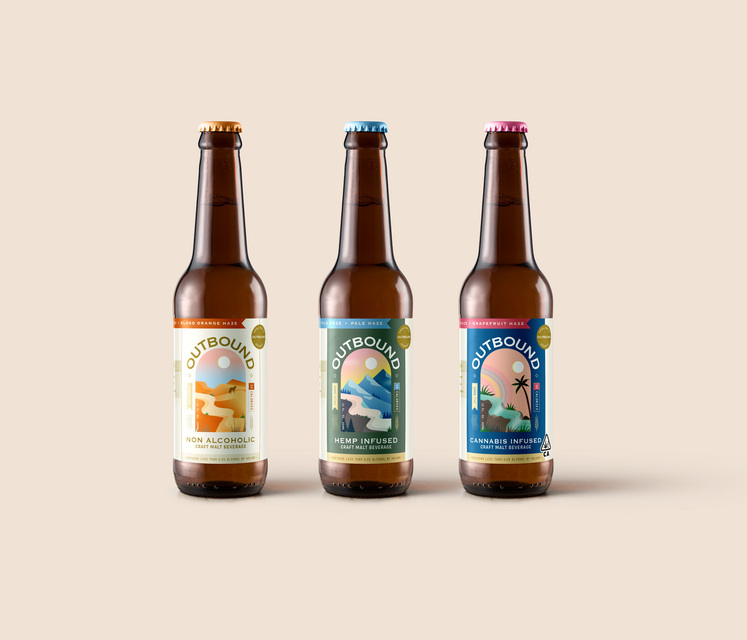 Outbound rebrand launches. First stop: CNN.